How To Pronounce '

Sauce Nantua

'?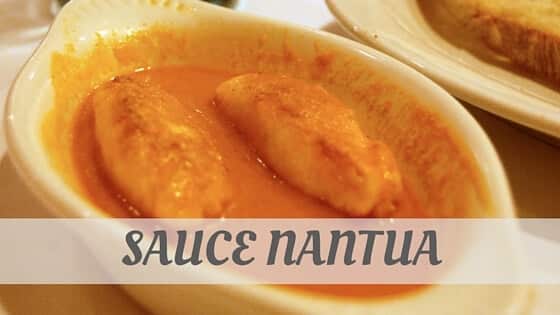 How Do You Say '
Sauce Nantua

' Audio
Phonetics For Pronouncing '
Sauce Nantua

'?
Famous Quotes & Facts
Ronald McDonald is "Donald McDonald" in Japan because it makes pronunciation easier for the Japanese. In Singapore he's known as "Uncle McDonald".
A Quick Overview Of
Sauce Nantua
'Sauce Nantua' may be made with a béchamel with cooking liquor from crayfish and cream added. It is usually seasoned with cayenne pepper. Prawns can replace the crayfish in the recipe.
How To Say It
Sauce Na

n

t

u

a
sauce nah

~

/t

w

ah
Similar Words To Sauce Nantua