Listen To Sauce Choron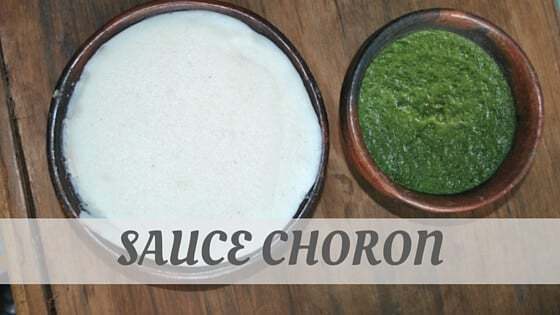 (Rated from 18 ratings)
Pronounce Sauce Choron HERE
Quick Overview of Sauce Choron
'Sauce Choron' is basically a 'Hollandaise' or a 'Béarnaise' which is tinted pink with little tomato concentrate. 'Choron' is named after the chef who invented it. See also 'Sauces au Beurre'.
Some recipes for 'Sauce Choron' also call for the addition of a white wine and shallot reduction and some blood orange juice and rind, in addition to the tomato concentrate or puree. Bear in mind you will always find variations on a sauce and it is up to you to decide what the 'authentic' recipe is.
Listen To It
Sauce Choron Syllables & Phonetics
Sauce Choron Pronunciation
Listen to us saying Sauce Choron correctly. It's the perfect Sauce Choron pronunciation.
Famous Quotes & Facts
Comedy, we may say, is society protecting itself – with a smile.
— J. B. Priestley
Related Words