How To Say Sauce Choron

Correctly?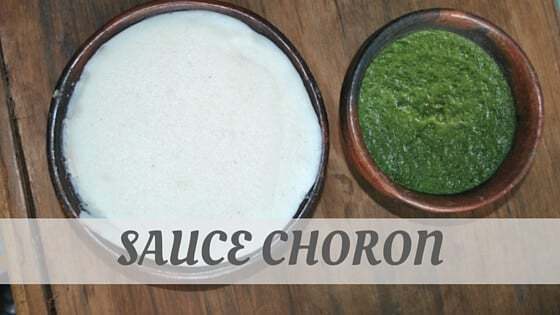 How To Say Sauce Choron Audio
Learn 'How To Say Sauce Choron'?
How To Say Sauce Choron Overview
'Sauce Choron' is basically a 'Hollandaise' or a 'Béarnaise' which is tinted pink with little tomato concentrate. 'Choron' is named after the chef who invented it. See also 'Sauces au Beurre'.
Some recipes for 'Sauce Choron' also call for the addition of a white wine and shallot reduction and some blood orange juice and rind, in addition to the tomato concentrate or puree. Bear in mind you will always find variations on a sauce and it is up to you to decide what the 'authentic' recipe is.
Famous Quotes & Facts
Withhold a smile only when the smile can hurt someone. Otherwise, let it bloom forth in a riot.
— Vera Nazarian
Related Words: