How To Pronounce '

Salon De Thé

'?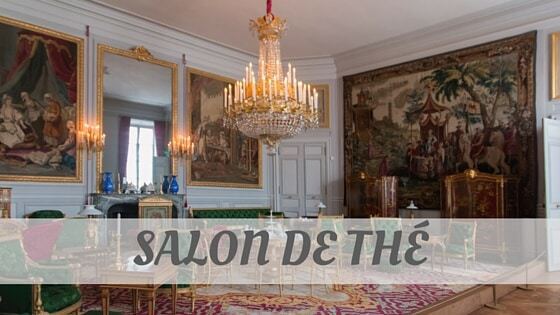 How Do You Say '
Salon De Thé

' Audio
Phonetics For Pronouncing '
Salon De Thé

'?
Famous Quotes & Facts
Ronald McDonald is "Donald McDonald" in Japan because it makes pronunciation easier for the Japanese. In Singapore he's known as "Uncle McDonald".
A Quick Overview Of
Salon De Thé
A 'salon de thé' is a 'tea-room'. It is a place where the equivalent of the English 'High Tea' is served.
How To Say It
salo

n

d

e

th

é

sah/loh

~

d

ə

tay
Similar Words To Salon De Thé