Listen To Saint-Pierre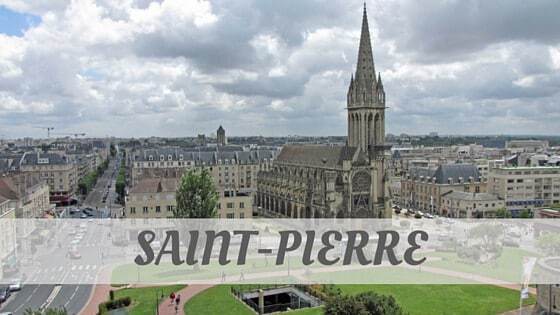 (Rated from 83 ratings)
Pronounce Saint-Pierre HERE
Quick Overview of Saint-Pierre
'Saint-Pierre' *(m) is the French name for John Dory (the fish). It also means 'Saint Peter'.
How do you say John Dory in Italian?
How To Say It
Listen To It
Saint-Pierre Syllables & Phonetics
Saint-Pierre Pronunciation
Listen to us saying Saint-Pierre correctly. It's the perfect Saint-Pierre pronunciation.
Famous Quotes & Facts
I never get tired of smiling. I'm just the kind of guy who likes to smile.
— Jason Ritter
Related Words