How To Pronounce '

Roux Blanc

'?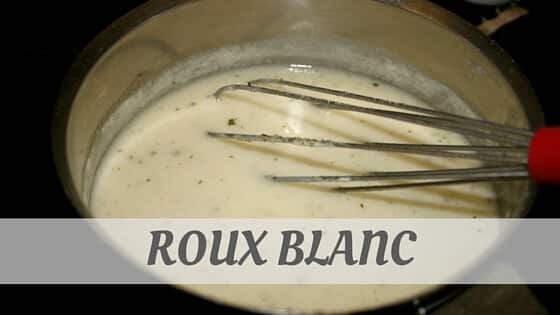 How Do You Say '
Roux Blanc

' Audio
Phonetics For Pronouncing '
Roux Blanc

'?
Famous Quotes & Facts
Ronald McDonald is "Donald McDonald" in Japan because it makes pronunciation easier for the Japanese. In Singapore he's known as "Uncle McDonald".
A Quick Overview Of
Roux Blanc
'Roux blanc' is French for a 'white roux'. Please see my entry on roux for full details about it, as well as the difference between the various types of roux.
How To Say It
Learn How To Pronounce better!
Similar Words To Roux Blanc