How To Pronounce '

Riesling

'?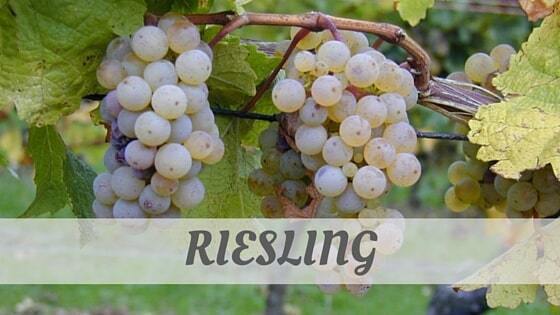 How Do You Say '
Riesling

' Audio
Phonetics For Pronouncing '
Riesling

'?
Famous Quotes & Facts
Ronald McDonald is "Donald McDonald" in Japan because it makes pronunciation easier for the Japanese. In Singapore he's known as "Uncle McDonald".
A Quick Overview Of
Riesling
Riesling is the name of a white grape, and the wine produced from that grape. It is Germany's most popular grape, known for its acidity and ability to age well.
It can be used to make dry and sweet wines. Riesling make high quality late harvest wines thanks to its affinity with Botrytis Cinerea (Noble Rot).
Similar Words To Riesling