How To Say Riesling

Correctly?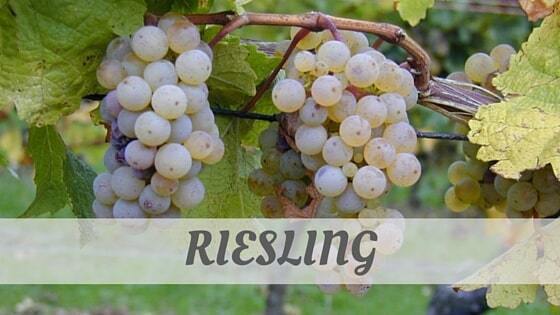 How To Say Riesling Audio
Learn 'How To Say Riesling'?
How To Say Riesling Overview
Riesling is the name of a white grape, and the wine produced from that grape. It is Germany's most popular grape, known for its acidity and ability to age well.
It can be used to make dry and sweet wines. Riesling make high quality late harvest wines thanks to its affinity with Botrytis Cinerea (Noble Rot).
Famous Quotes & Facts
Remember that it is not enough to abstain from lying by word of mouth; for the worst lies are often conveyed by a false look, smile, or act.
— Abraham Cahan
Related Words: