Phonetics For Pronouncing 'Reims'?
A Quick Overview Of
Reims
'Reims' is a city in the Champagne region of northern France. It is famous for the many champagne houses which are based there, as well as for its beautiful cathedral which is a world heritage site.
English speakers tend to pronounce Reims like 'reemz', which just sounds utterly wrong to my ear. You can anglicize the pronunciation, and still get it phonetically right. Listen to the audio, and take a look at the phonetic pronunciation. The 's' at the end of Reims is pronounced - this is an exception to French pronunciation rules. You can read more about the woes of English speakers trying to pronounce Reims here.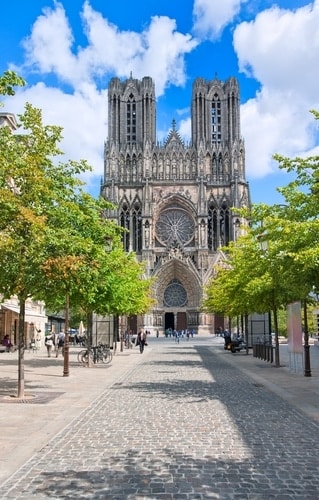 Learn How To Pronounce better!