Listen To Puy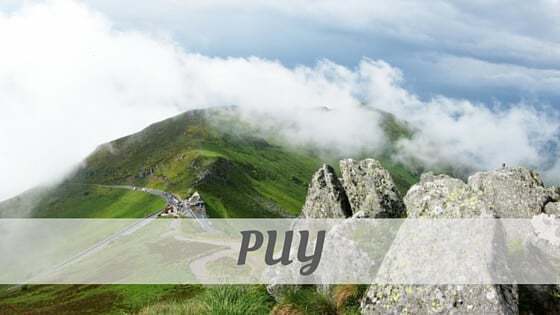 (Rated from 17 ratings)
Pronounce Puy HERE
Quick Overview of Puy
'Puy' is a region of France particularly famous for its lentils, which are subject to Appellation d'Origine protection - only lentils grown within that particular region are allowed to call themselves 'Puy'.
How To Say It
Listen To It
Puy Syllables & Phonetics
Puy Pronunciation
Listen to us saying Puy correctly. It's the perfect Puy pronunciation.
Famous Quotes & Facts
The front paws of a cat are different from the back paws. They have five toes on the front but only four on the back.
Related Words