How To Say Puy

Correctly?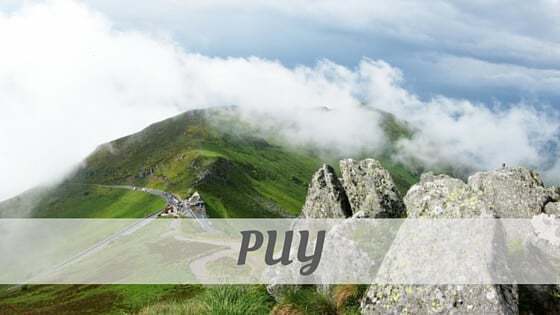 How To Say Puy Audio
How To Say Puy Overview
'Puy' is a region of France particularly famous for its lentils, which are subject to Appellation d'Origine protection - only lentils grown within that particular region are allowed to call themselves 'Puy'.
How To Say It
Famous Quotes & Facts
Every mode of travel has its signature mental aberration.
— Mary Roach, Packing for Mars: The Curious Science of Life in the Void
Related Words: