How To Pronounce '

Marylebone

'?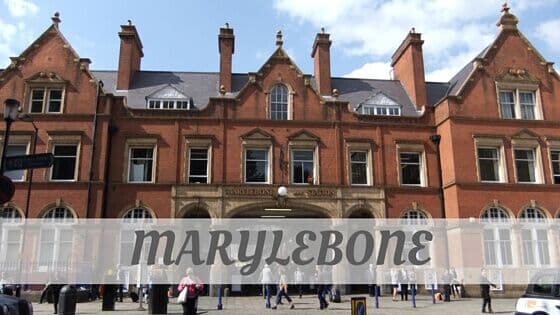 How Do You Say '
Marylebone

' Audio
Phonetics For Pronouncing '
Marylebone

'?

marylebone
mar/lə/bən, mar/lə/bone
Famous Quotes & Facts
Ronald McDonald is "Donald McDonald" in Japan because it makes pronunciation easier for the Japanese. In Singapore he's known as "Uncle McDonald".
A Quick Overview Of
Marylebone
'Marylebone' is in central London. It is sometimes written Mary-le-bone, but that brings you no closer to knowing how to pronounce it. Another quirk of the English tongue. Some people pronounce 'bone' like 'bone', and others use more of a neutral vowel on this syllable which renders it closer to 'bun'. Take your pick!
Similar Words To Marylebone