Listen To Marseille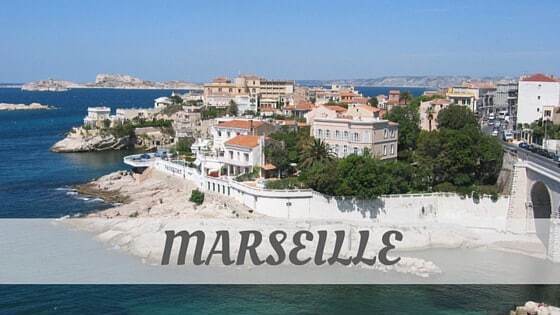 (Rated from 40 ratings)
Pronounce Marseille HERE
Quick Overview of Marseille
Marseille, located in 'Provence', is the second largest city in France after Paris, and its largest and most important port.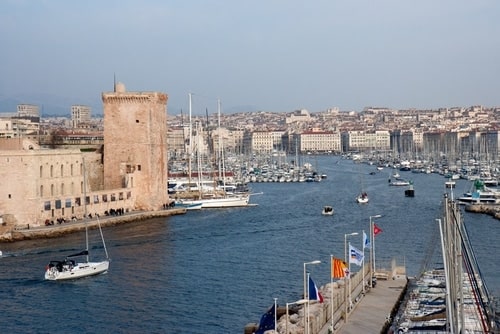 Gastronomy
Check out the following links for food and drink associated with Marseille:
How To Say It
The simple way to deal with pronouncing 'Marseille' is to say 'mar' exactly as you would the English word 'mar', and 'seille' like the English word 'say'.
Listen To It
Marseille Syllables & Phonetics
Marseille Pronunciation
Listen to us saying Marseille correctly. It's the perfect Marseille pronunciation.
Famous Quotes & Facts
In my errant life I roamed To learn the secrets of women and men, Of gods and dreams. I've known all the countries of our world, I've lived a thousand lives: Many lives I lived in love, Other lives I squandered. For in my life I never traveled, All I did was wander.
— Roman Payne, The Wanderess
Related Words