Listen To L'oeil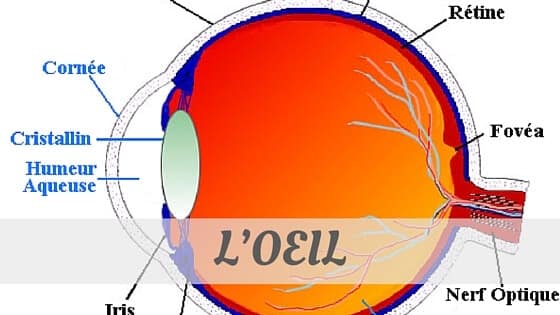 (Rated from 90 ratings)
Pronounce L'oeil HERE
Quick Overview of L'oeil
The French word for 'eye' is 'oeil' *(m). 'L'oeil' means 'the eye', and 'un oeil' is 'an eye'.
Oeil is a one syllable word, but it consists of 2 sounds that are an unusual combination for the English speaker. Please hover over the colored letters and listen to the audio - practice makes perfect.
The plural of 'oeil' is unusual - 'eyes' are 'les yeux' in French. See also 'trompe l'oeil'.
Listen To It
L'oeil Syllables & Phonetics
L'oeil Pronunciation
Listen to us saying L'oeil correctly. It's the perfect L'oeil pronunciation.
Famous Quotes & Facts
Adventure is worthwhile.
— Aesop
Related Words