Say '

How To Say Lindenmann

'? Correctly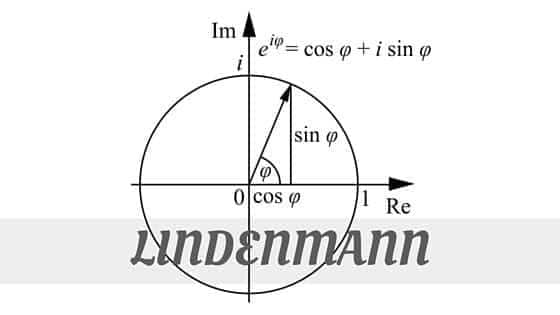 How To Say '
How To Say Lindenmann

' Audio
Phonetics For Pronouncing '
How To Say Lindenmann

'?
A Quick Overview Of
How To Say Lindenmann
How to pronounce Lindenmann
Lindenmann is a German surname which roughly translates as 'man or person from the linden trees'. English is a Germanic language, and we pronounce Lindenmann almost exactly as written. The only difference is that you don't pronounce the 'mann' like 'man' in English. The correct sound is closes to the 'ah' sound in 'father' but shorter. Listen to the audio for guidance.
What does Linden mean?
Linden is one of three different names used in English for the Tilia genus of trees. It is also known as lime and basswood. The German 'Linden' has the same meaning.  For example, Unter den Linden ("under the linden trees") is a boulevard in the Mitte district of Berlin.
Similar Words To How To Say Lindenmann