How Do You Pronounce '

Laurel

'?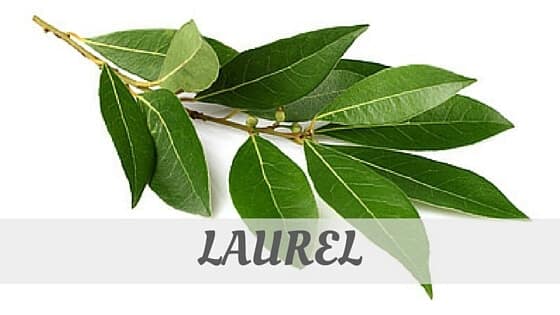 The BEST EUROPE Travel Guides!
A Quick Overview Of
Laurel
'Laurel' is Spanish for 'bay'.
How do you say 'bay' in French and Italian?
How To Say It
Category Cuisine
Language Spanish
Location Spain, Portugal and South America
Our ABSOLUTELY Favourite Italian Cookbooks!
Going To Italy? The BEST Italian Travel Guides!
The Best Italian Crash Courses & Phrase Guides!