How Do You Pronounce '

Jause

'?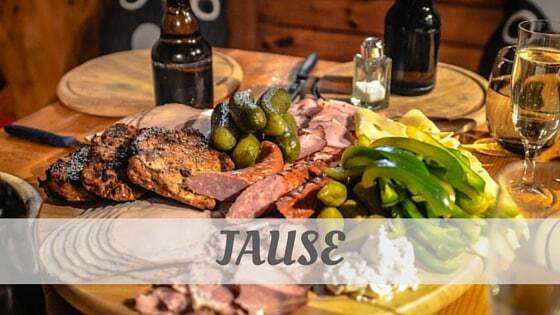 The BEST EUROPE Travel Guides!
A Quick Overview Of
Jause
'Jause' refers to afternoon tea or coffee which includes a considerable array of cakes. 'Jause' is an Austrian term, not German.
Category Cuisine
Language German
Location Germany Austria & Switzerland
Our ABSOLUTELY Favourite Italian Cookbooks!
Going To Italy? The BEST Italian Travel Guides!
The Best Italian Crash Courses & Phrase Guides!