How Do You Pronounce '

Holborn

'?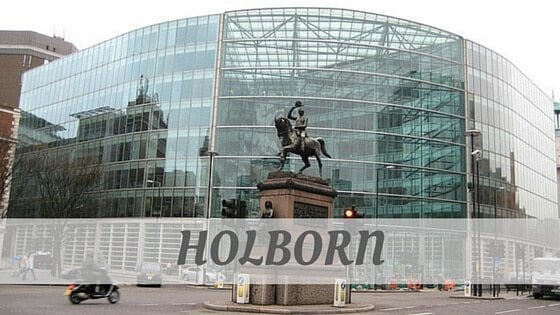 Pronounce '
Holborn

' Audio
The BEST EUROPE Travel Guides!
A Quick Overview Of
Holborn
'Holborn' is an area of central London. It is not pronounced as written. You will hear slight variations on the word, but the consensus is as I have indicated.
Category Travel & Luxury
Language English
Location United Kingdom, Ireland & USA
Our ABSOLUTELY Favourite Italian Cookbooks!
Going To Italy? The BEST Italian Travel Guides!
The Best Italian Crash Courses & Phrase Guides!