Listen To Eau De Rose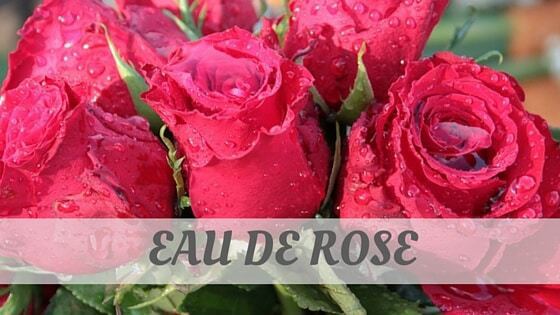 (Rated from 35 ratings)
Pronounce Eau De Rose HERE
Quick Overview of Eau De Rose
'Eau de rose' is French for 'rose-water'.
How do you say 'rose-water' in Italian and Spanish?
How To Say It
Listen To It
Eau De Rose Syllables & Phonetics
Eau De Rose Pronunciation
Listen to us saying Eau De Rose correctly. It's the perfect Eau De Rose pronunciation.
Famous Quotes & Facts
Children show me in their playful smiles the divine in everyone.
— Michael Jackson
Related Words