Listen To Crescione D'acqua
(Rated from 10 ratings)
Pronounce Crescione D'acqua HERE
Quick Overview of Crescione D'acqua
'Crescione *(m) d'acqua' is Italian for 'watercress'.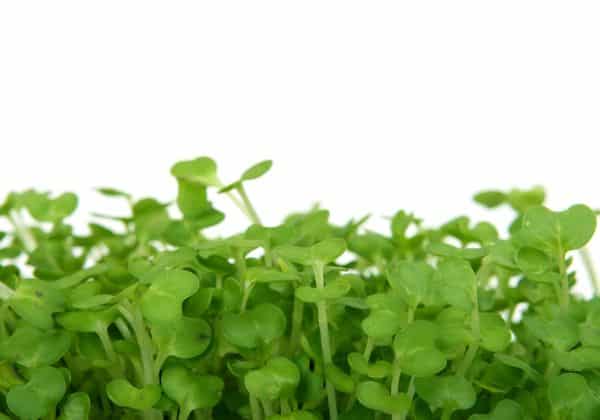 How do you say 'watercress' in French and Spanish?
Listen To It
Crescione D'acqua Syllables & Phonetics
crescione d'acqua
kresh/SHOH/neh dahk/wah
Crescione D'acqua Pronunciation
Listen to us saying Crescione D'acqua correctly. It's the perfect Crescione D'acqua pronunciation.
Famous Quotes & Facts
Let him who expects one class of society to prosper in the highest degree, while the other is in distress, try whether one side; of the face can smile while the other is pinched.
— Thomas Fuller
Related Words