(Rated 4.80/5.00 from 28 ratings.)
Listen To Audio Here
---
Chou, Choux Pronunciation
Listen to us saying the Chou, Choux pronunciation correctly. It's the perfect way to say Chou, Choux.
Quick Overview of Chou, Choux
'Chou, choux' *(m) is French for 'cabbage, cabbages'. The singular and the plural are pronounced identically in French. 'Choux' can also refer to 'choux pastry'. 'Chou' also means 'sweet' in the sense of a 'sweet' dress. 'Chou chou' is used in the sense of 'favorite' - the teacher's pet could be described as her 'chou chou'.
How do you say 'cabbage' in Italian and Spanish?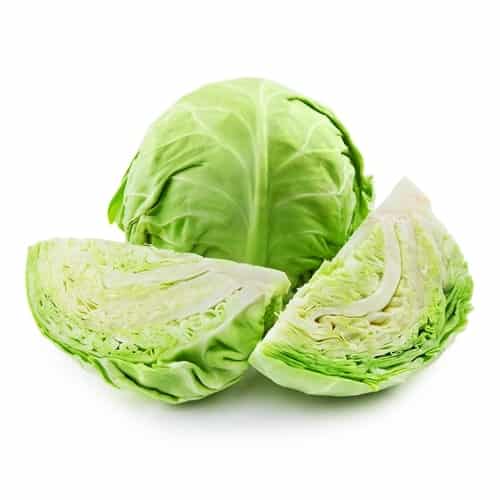 Famous Quotes & Facts
Hide your craziness behind a beautiful smile. That's all you need.
— Paulo Coelho
---
Related Words To Chou, Choux