Listen To Caneton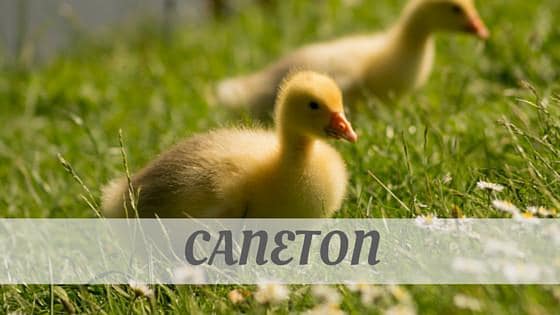 (Rated from 56 ratings)
Pronounce Caneton HERE
Quick Overview of Caneton
'Caneton' *(m) is French for 'duckling'. The plural, 'canetons', is pronounced identically to the singular.
Listen To It
Caneton Syllables & Phonetics
Caneton Pronunciation
Listen to us saying Caneton correctly. It's the perfect Caneton pronunciation.
Famous Quotes & Facts
Travellers understand, instinctively and by experience, that travel and adventure change and elongate time, even while navigating the deadlines of airline and train departures.
— Paul Sheehan
Related Words