How To Pronounce '

Asaduras

'?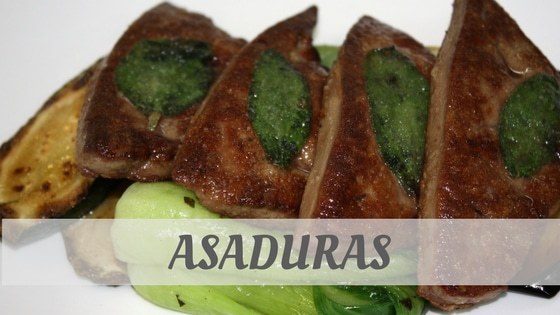 How Do You Say '
Asaduras

' Audio
Phonetics For Pronouncing '
Asaduras

'?
Famous Quotes & Facts
Ronald McDonald is "Donald McDonald" in Japan because it makes pronunciation easier for the Japanese. In Singapore he's known as "Uncle McDonald".
A Quick Overview Of
Asaduras
'Asaduras' *(f) is Spanish for 'offal'.
How do you say 'offal' in French and Italian?
How To Say It
asa

d

uras
ah/sah/

TH

OO/rahs
Similar Words To Asaduras