How To Pronounce '

Arroz

'?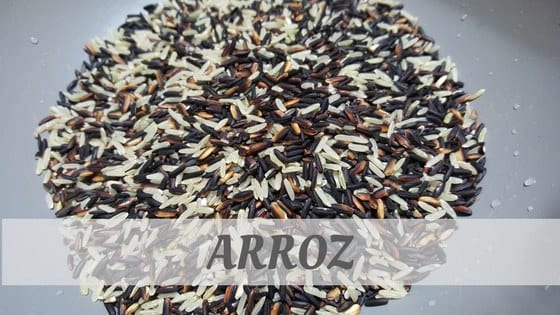 How Do You Say '
Arroz

' Audio
Phonetics For Pronouncing '
Arroz

'?

ah/RROTH (Sp), ah/RROS (SA)
Famous Quotes & Facts
Ronald McDonald is "Donald McDonald" in Japan because it makes pronunciation easier for the Japanese. In Singapore he's known as "Uncle McDonald".
A Quick Overview Of
Arroz
'Arroz' *(m) is Spanish for 'rice'.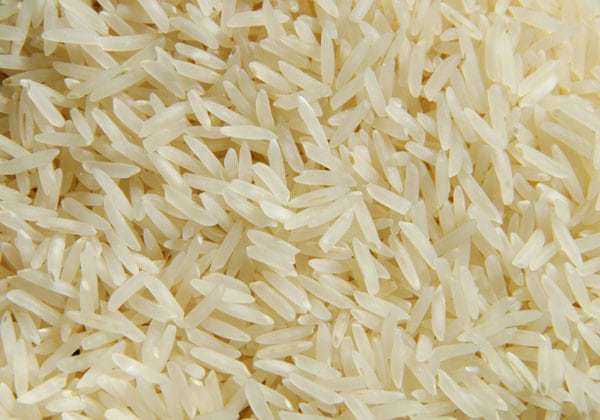 arroz con leche - rice pudding (literally 'rice with milk).
How do you say 'rice' in French and Italian?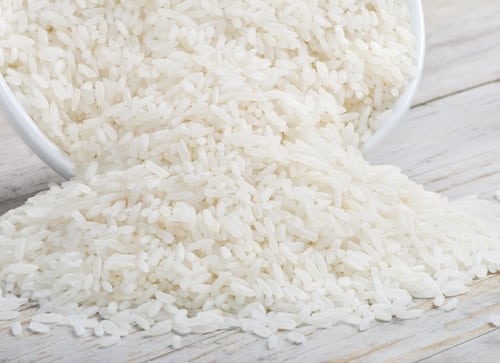 arro

z

  (Sp)
ah/RROHTH
arroz (SAm)
ah/RROHS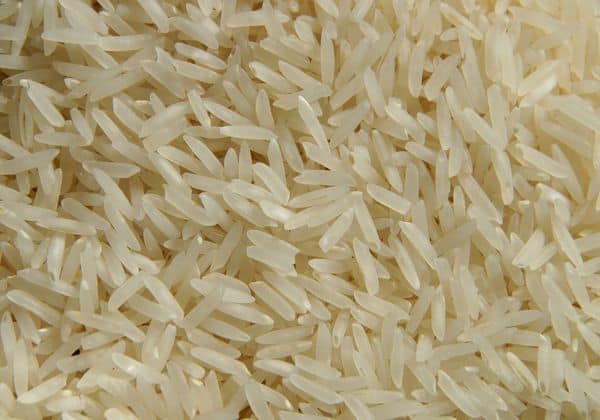 Learn How To Pronounce better!
Similar Words To Arroz