Listen To Arroz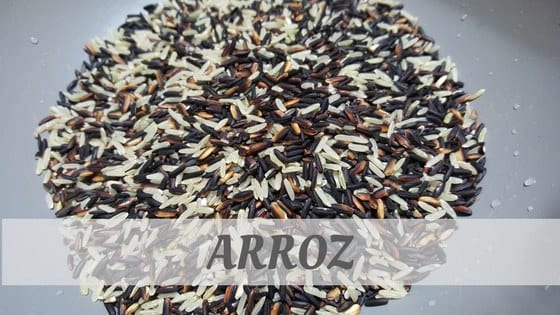 (Rated from 94 ratings)
Pronounce Arroz HERE
Quick Overview of Arroz
'Arroz' *(m) is Spanish for 'rice'.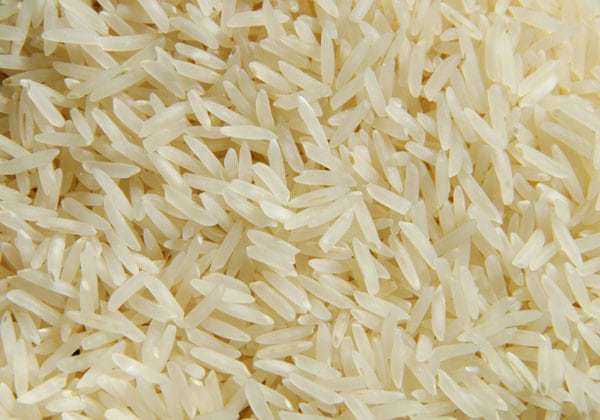 arroz con leche - rice pudding (literally 'rice with milk).
How do you say 'rice' in French and Italian?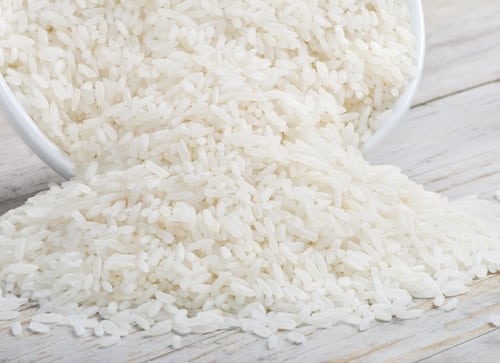 arro

z

  (Spain, Spanish pronunciation)
ah/RROHTH
arroz (South American pronunciation)
ah/RROHS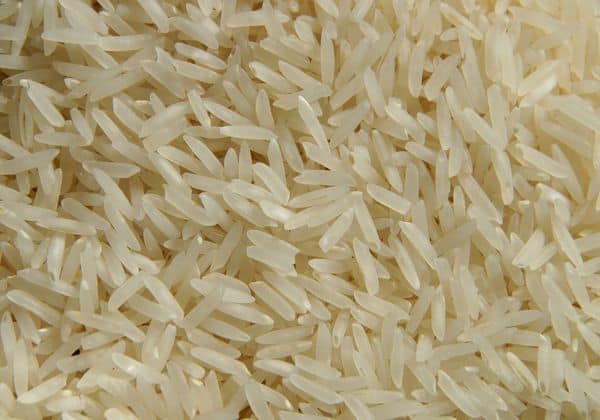 Listen To It
Arroz Syllables & Phonetics
ah/RROTH (Sp), ah/RROS (SA)
Arroz Pronunciation
Listen to us saying Arroz correctly. It's the perfect Arroz pronunciation.
Famous Quotes & Facts
Right now, I'm following the Buddhist principle: Smile as abuse is hurled your way and this too shall pass.
— Aishwarya Rai Bachchan
Related Words