How To Say Arles

Correctly?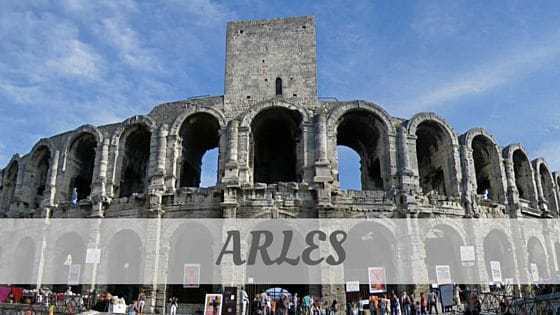 How To Say Arles Audio
Learn 'How To Say Arles'?
How To Say Arles Overview
Arles is a city in southeastern France, situated on the Rhône river. Vincent van Gogh spent time in Arles, and many of his paintings were inspired by the area. This is also where he infamously severed part of his ear.
Learn how to pronounce Hermès.
Famous Quotes & Facts
There was a smile dancing on his lips, although it was a wary smile, for the world is a bigger place than a little graveyard on a hill; and there would be dangers in it and mysteries, new friends to make, old friends to rediscover, mistakes to be made and many paths to be walked before he would, finally, return to the graveyard or ride with the Lady on the broad back of her great grey stallion.
— Neil Gaiman
Related Words: