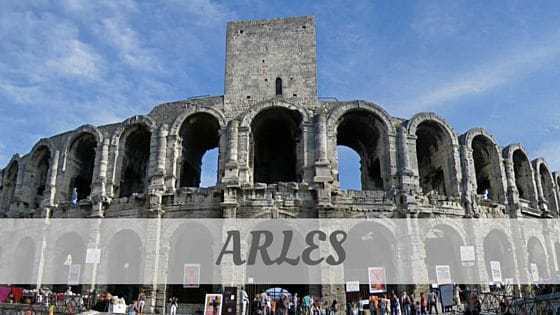 (Rated 4.80/5.00 from 28 ratings.)
Listen To Audio Here
Quick Overview
Arles is a city in southeastern France, situated on the Rhône river. Vincent van Gogh spent time in Arles, and many of his paintings were inspired by the area. This is also where he infamously severed part of his ear.
Learn how to pronounce Hermès.
---
Famous Quotes & Facts
To get away from one's working environment is, in a sense, to get away from one's self; and this is often the chief advantage of travel and change.
— Charles Horton Cooley
---
Related Words