How To Pronounce '

Arles

'?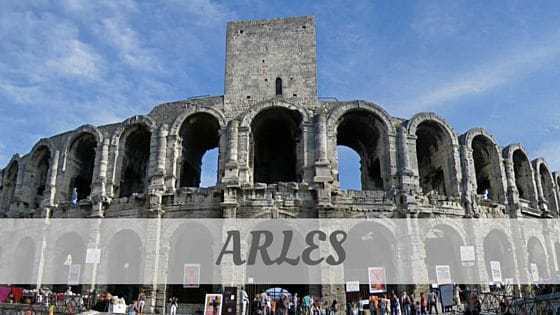 How Do You Say '
Arles

' Audio
Phonetics For Pronouncing '
Arles

'?
Famous Quotes & Facts
Ronald McDonald is "Donald McDonald" in Japan because it makes pronunciation easier for the Japanese. In Singapore he's known as "Uncle McDonald".
A Quick Overview Of
Arles
Arles is a city in southeastern France, situated on the Rhône river. Vincent van Gogh spent time in Arles, and many of his paintings were inspired by the area. This is also where he infamously severed part of his ear.
Similar Words To Arles