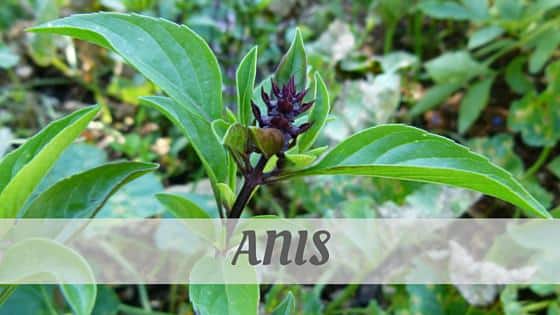 (Rated 4.80/5.00 from 28 ratings.)
Listen To Audio Here
---
Anis (French) Pronunciation
Listen to us saying the Anis (French) pronunciation correctly. It's the perfect way to say Anis (French).
Quick Overview of Anis (French)
'Anis' *(m) is French for aniseed.
How do you say 'aniseed' in Italian and Spanish?
How To Say It
Famous Quotes & Facts
A minute to smile and an hour to weep in, A pint of joy to a peck of trouble, And never a laugh but the moans come double; And that is life!
— Paul Laurence Dunbar
---
Related Words To Anis (French)