How To Say Anchois

Correctly?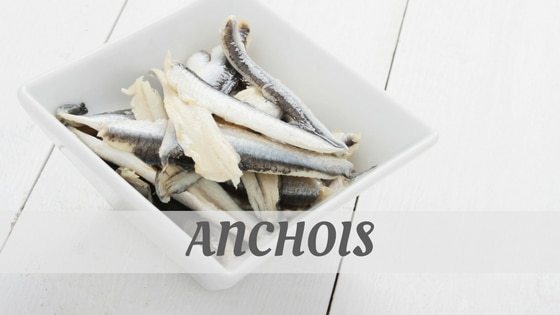 How To Say Anchois Audio
Learn 'How To Say Anchois'?
How To Say Anchois Overview
'Anchois' is the French word for 'anchovy'. It doesn't matter whether you are referring to one anchovy, or many anchovies, the French word 'anchois' remains invariable. Anchovies feature particularly in provençale cuisine, and I've listed some items. Click on the links for pronunciation and more information:
How do you say 'anchovy' in Spanish and Italian?
Famous Quotes & Facts
Fastest disappearing nation – Ukraine – With a natural decrease in population of .8% annually, between now and 2050 Ukraine is expected to lose around 30% of its people.
Related Words: