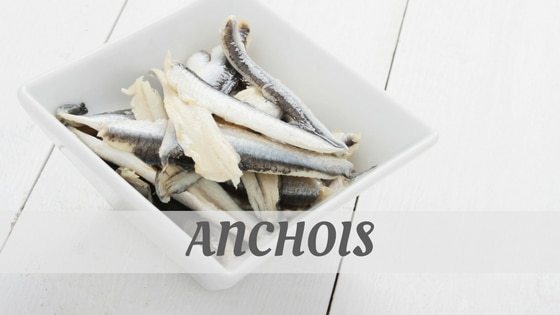 (Rated 4.80/5.00 from 28 ratings.)
Listen To Audio Here
---
Anchois Pronunciation
Listen to us saying the Anchois pronunciation correctly. It's the perfect way to say Anchois.
Quick Overview of Anchois
'Anchois' is the French word for 'anchovy'. It doesn't matter whether you are referring to one anchovy, or many anchovies, the French word 'anchois' remains invariable. Anchovies feature particularly in provençale cuisine, and I've listed some items. Click on the links for pronunciation and more information:
How do you say 'anchovy' in Spanish and Italian?
---
Related Words To Anchois