Listen To Acqua Tonica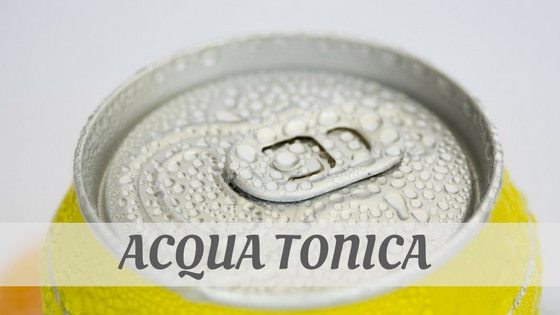 (Rated from 63 ratings)
Pronounce Acqua Tonica HERE
Quick Overview of Acqua Tonica
'Acqua tonica' is Italian for 'tonic water'.
How do you say 'tonic water' in French and Spanish?
How To Say It
acq

u

a tonica
AHK/k

w

ah TOH/nee/kah
Why not also learn 'Caffè Latte pronunciation'.
Listen To It
Acqua Tonica Syllables & Phonetics
Acqua Tonica Pronunciation
Listen to us saying Acqua Tonica correctly. It's the perfect Acqua Tonica pronunciation.
Famous Quotes & Facts
I'm a car fanatic and each morning I wake up with a smile on my face, whether I'm commentating on the Formula One or at Silver Hatch racetrack in Roary the Racing Car.
— Murray Walker
Related Words