How To Say Achilles

Correctly?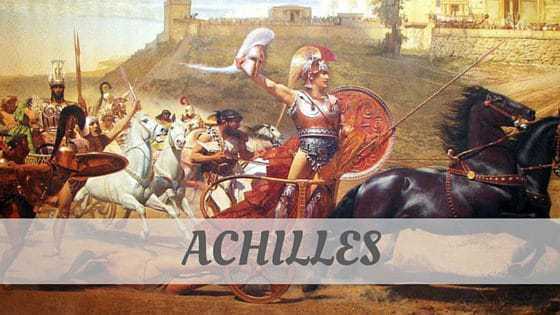 How To Say Achilles Audio
Learn 'How To Say Achilles'?
How To Say Achilles Overview
How to pronounce Achilles
Although Achilles is an Ancient Greek name and no-one can really say how the Ancient Greeks pronounced words, the pronunciation is set in the modern world, and the same pronunciation applies all over the English speaking world. The 'ch' is pronounced like a 'k' and the 'e' is long, so you say a:KIL:leez.
Learn how to pronounce Lingerie.
Famous Quotes & Facts
For once you have tasted flight you will walk the earth with your eyes turned skywards, for there you have been and there you will long to return.
— Leonardo da Vinci
Related Words: