How To Say Achilles

Correctly?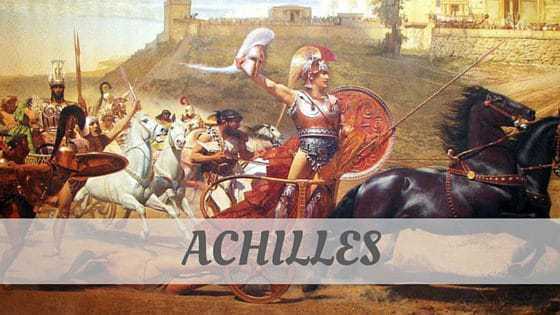 How To Say Achilles Audio
Learn 'How To Say Achilles'?
How To Say Achilles Overview
How to pronounce Achilles
Although Achilles is an Ancient Greek name and no-one can really say how the Ancient Greeks pronounced words, the pronunciation is set in the modern world, and the same pronunciation applies all over the English speaking world. The 'ch' is pronounced like a 'k' and the 'e' is long, so you say a:KIL:leez.
Learn how to pronounce Lingerie.
Famous Quotes & Facts
I was walking around legally blind. Now I have 20-20 vision. I can't believe I spent so many years blurry, but I think that coincides with how I was feeling. Now I notice if people are watching me, but I also smile right back if someone waves, which helps.
— Nicole Kidman
Related Words: