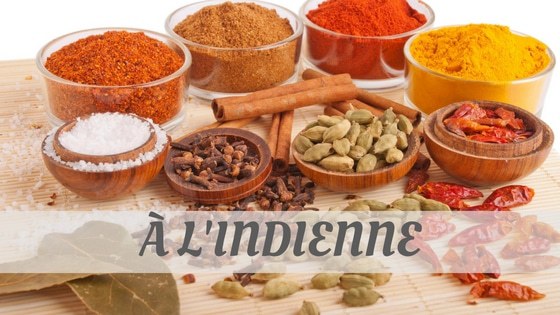 (Rated 4.80/5.00 from 28 ratings.)
Listen To Audio Here
---
À L'indienne Pronunciation
Listen to us saying the À L'indienne pronunciation correctly. It's the perfect way to say À L'indienne.
Quick Overview of À L'indienne
'À l'Indienne' means 'in the Indian style' and indicates that a dish contains curry, and in many cases, rice as well.
Learn how to pronounce Salsiccia, Salsicce.
Famous Quotes & Facts
We travel, some of us forever, to seek other places, other lives, other souls.
— Anais Nin
---
Related Words To À L'indienne